Owner and Curator of Dear Life Chat LLC
Ottavia Tay Lang – certified sound therapy practitioner, reiki master, mindfulness teacher, medium and tarot reader.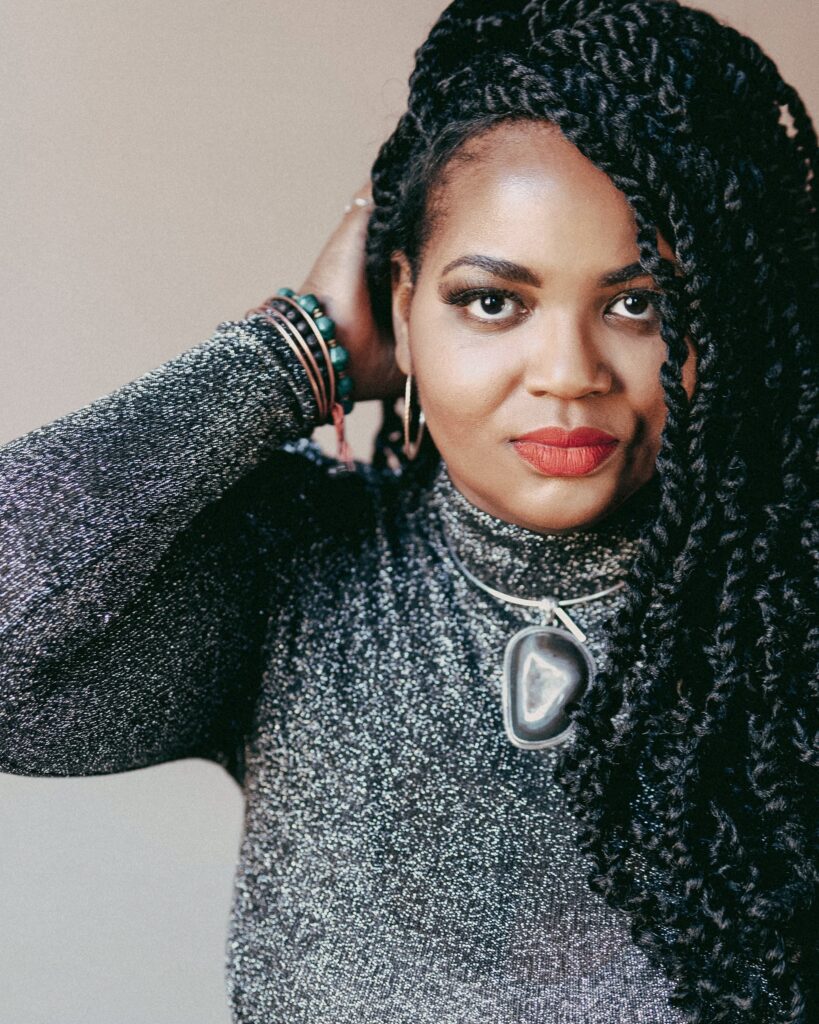 Dear Life Chat started as conversations that I would have with myself, within myself. Wellness conversations. Spiritual conversations. Mindfulness conversations. Questions I needed answers to. I learned that the answers were already within me.
Follow me everywhere: @DearLifeChat
Interview Features
FEARLESS FEMALE PODCAST INTERVIEW
Dear Life: Who is Ottavia Tay Lang?
I am a mother, teacher, certified sound therapy practitioner, reiki master, mental health advocate, ancestral advocate, recording artist, writer, mindfulness life coach….in no particular order of course. I love to meditate and manifest.
I hold a Bachelors of Science degree in Organizational Leadership with a concentration in Public Service Administration as well as several mindfulness certificates. I am a certified sound therapy practitioner and I am also a certified Reiki Master. In addition to my mindfulness and wellness practices with my brand Dear Life Chat I am also a parental and family engagement liaison where I facilitate mindfulness workshops monthly for parents.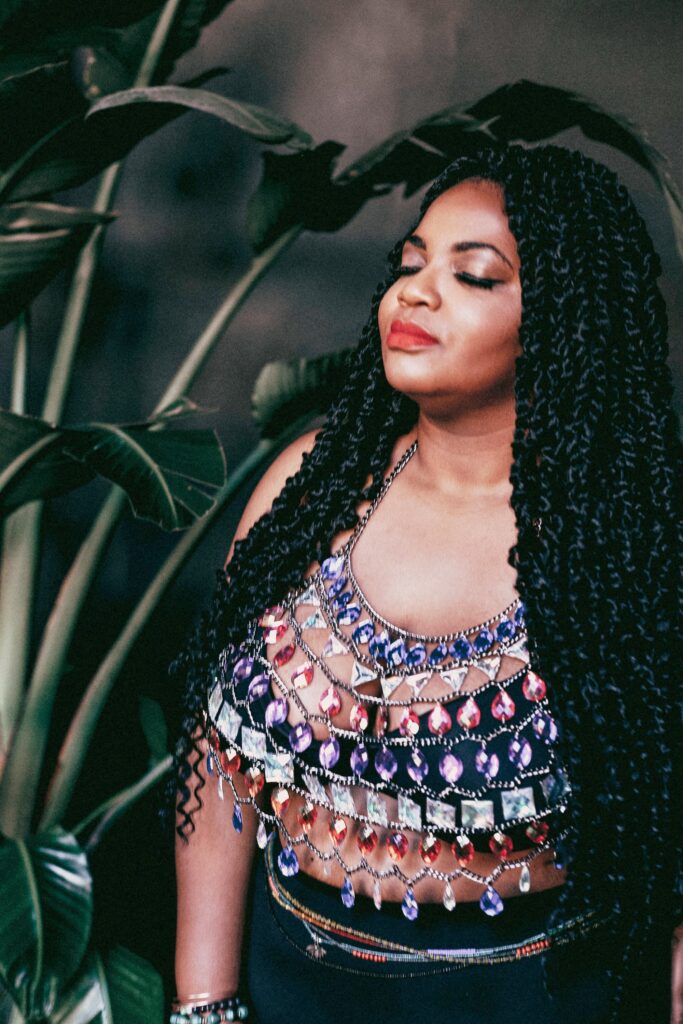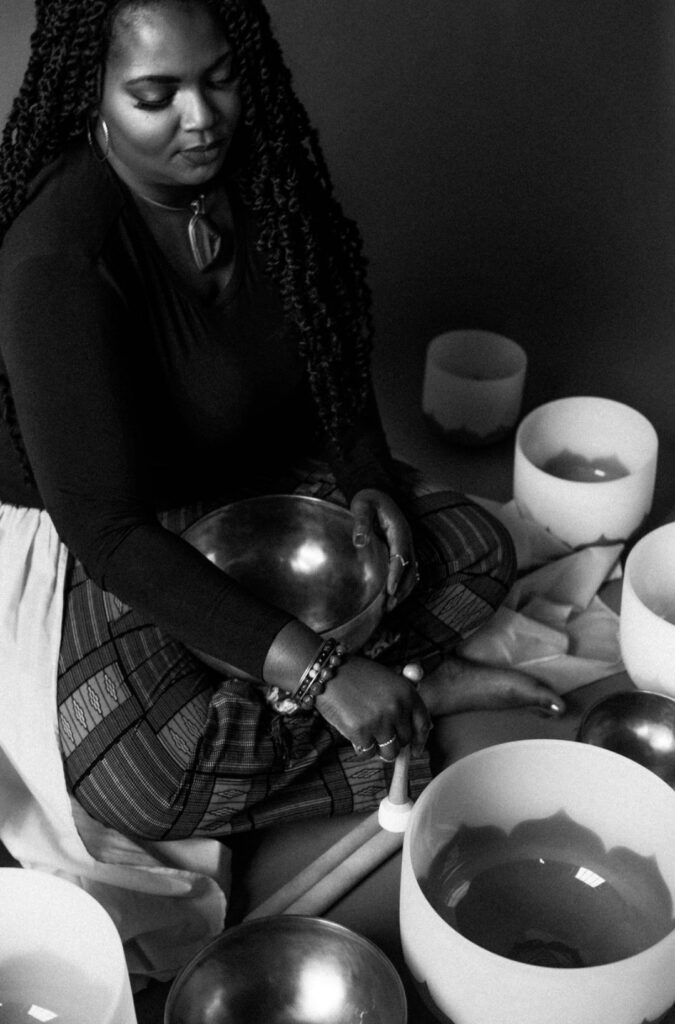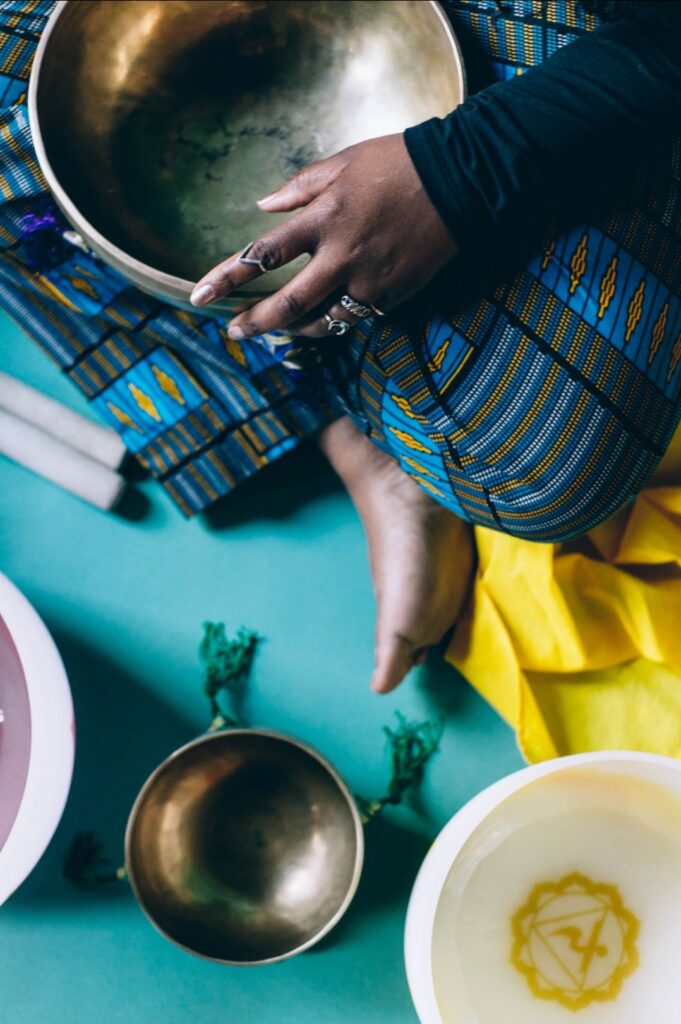 I have partnered with and held mindfulness sessions and sound baths for the following corporations: CDC, High Museum of Art Atlanta, Piedmont Hospital, Agnes Scott College, Mt. Holyoke College, Atlanta Public Schools, The Coca Cola Company.
Mindfulness, Wellness, Self-Care and Healing is my passion!