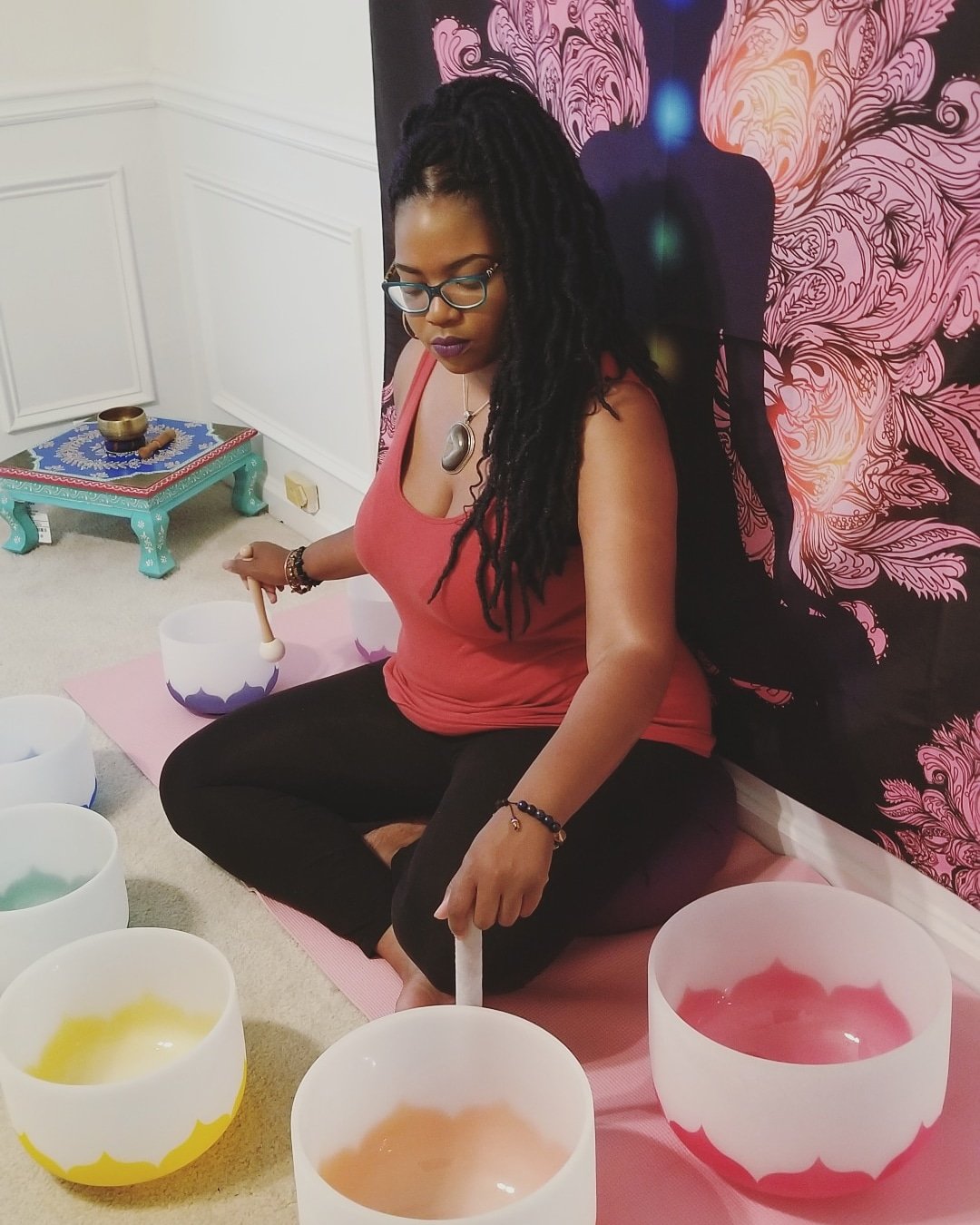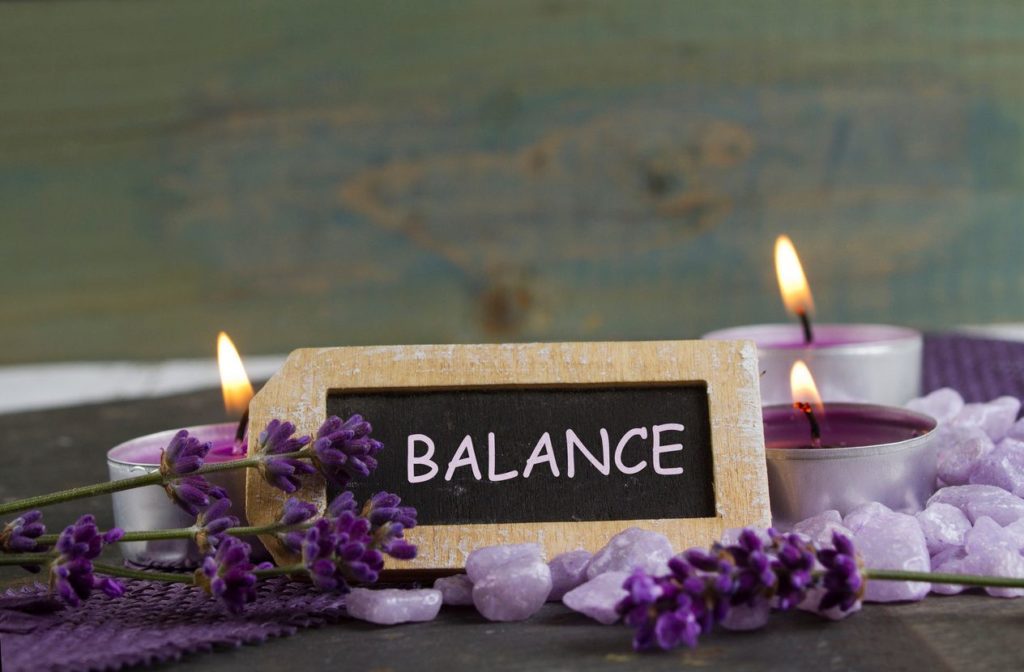 Dear Life: What can we chat about today?
How to be mindfully present in life.
All posts curated by Mindfulness Curator Ottavia Tay Lang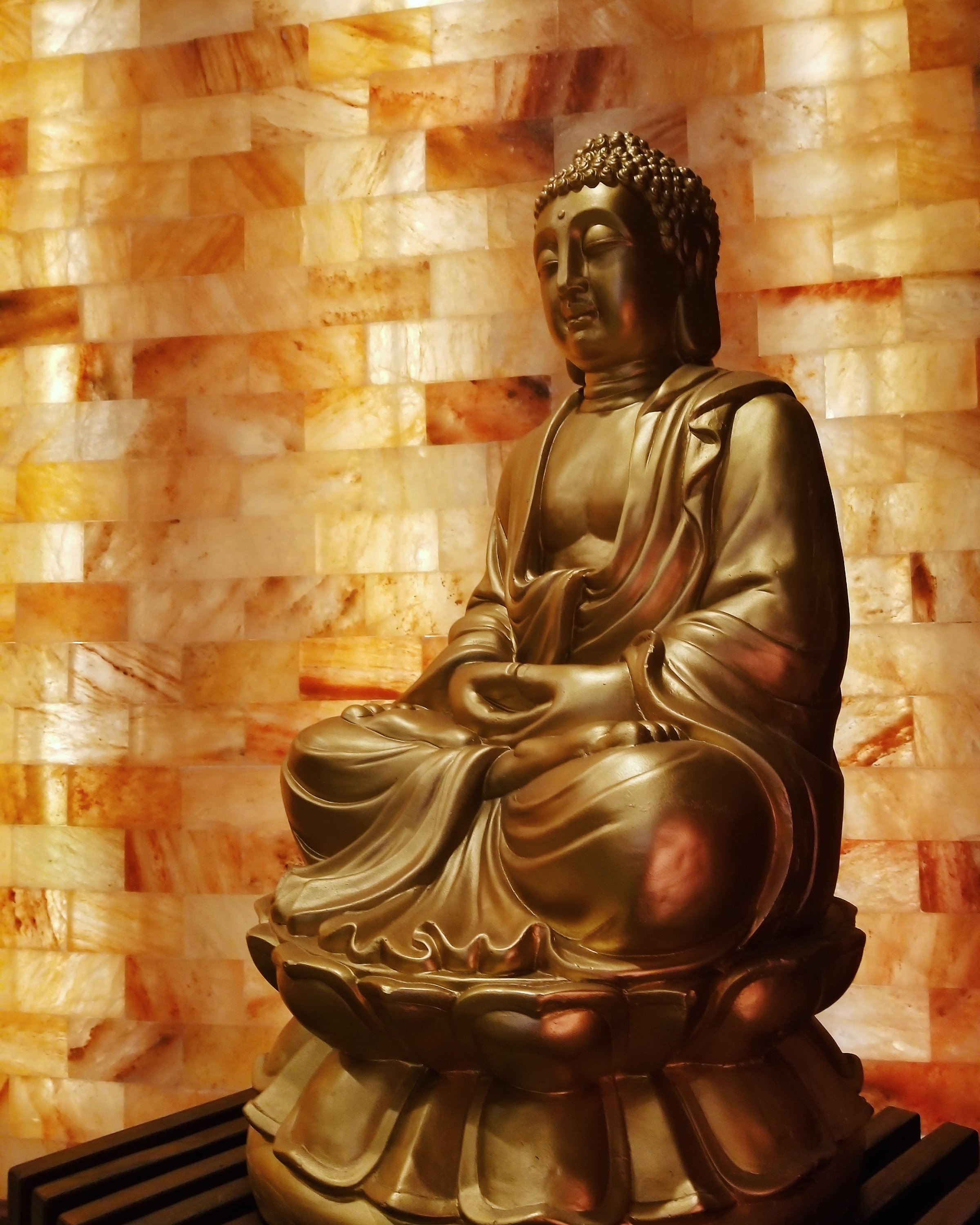 Dear Life Chat started as conversations that I would have with myself, within myself.
Questions I needed answers to. I learned that when I would dig down deep into my being I already had the answers. Every post comes from personal experiences, personal revelations. Features include topics ranging from mindfulness tools, social emotional awareness, self care, sound therapy, chakra alignment even recipes, because we need to feed our full selves right?
Follow us everywhere we go: @DearLifeChat
Meet Mindful Curator Tay
I am a mother, teacher, mental health advocate, ancestral advocate, artist, writer, mindfulness life coach….in no particular order of course. I love to meditate and manifest.
I hold a Bachelors of Science degree in Organizational Leadership with a concentration in Public Service Administration as well as several mindfulness certificates. I am also a certified Reiki Master. In addition to my mindfulness and wellness practices with my brand Dear Life Chat I am also a parental and family engagement liaison where I facilitate mindfulness workshops monthly for parents.
I have partnered with and held mindfulness sessions and sound baths for the following corporations: CDC, High Museum of Art Atlanta, Piedmont Hospital, Agnes Scott College, Mt. Holyoke College, Atlanta Public Schools, The Coca Cola Company.
Mindfulness, Wellness, Self-Care and Healing is my passion!