Dear Life: What can we chat about today?
How to be mindfully present in life.
Holistic Wellness Company specializing in Mindfulness Coaching, Sound Bath Therapy, Reiki Energy Healing, Tarot and Ancestral Medium Readings.

Owner: Ottavia Tay Lang – certified Sound Therapy practitioner, certified Reiki Master, Mindfulness Coach, Medium and Tarot Reader.
Located at 401 16th Street NW, Atlanta, GA 30363 –
Art Foundry Art of Wellness Building Atlantic Station
Follow on Facebook, Instagram, YouTube and Twitter @DearLifeChat
STREAM MY SINGING BOWL MEDITATION ALBUM ON ALL STREAMING PLATFORMS – 5D MATRIMONY
INTERVIEW FEATURES:
FEARLESS FEMALE PODCAST INTERVIEW
SHOP OUR ONLINE STORE – CLICK HERE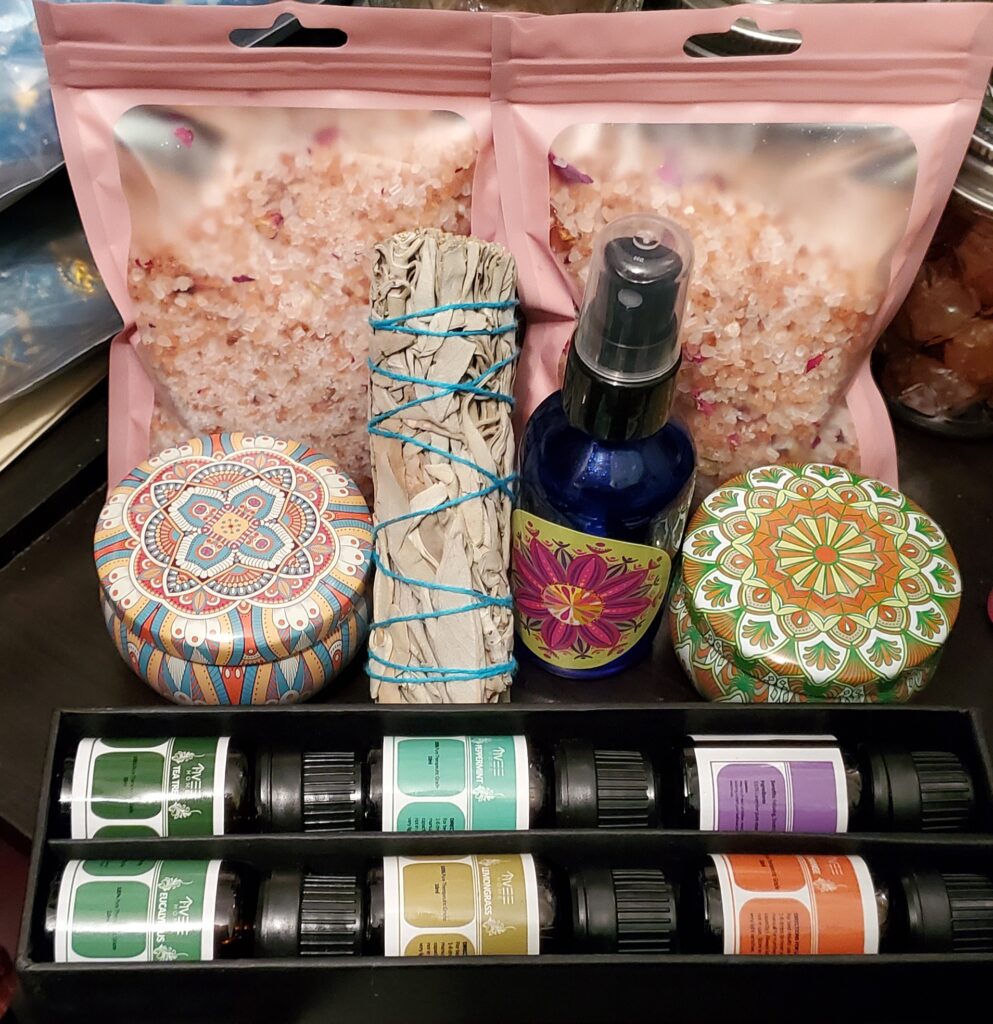 Enjoy a 10 Minute Sound Bath – earbuds in! Relax!
PROFESSIONAL RESUME:
Sound Bath Session and Presenter for: Centers for Disease Control and Prevention (CDC) – "Optimizing Brain Health Day" – 2019
Sound Bath Session & Healing Circle for: Agnes Scott College – 2019, 2020, 2021
Sound Bath Session for: HIGH Museum of Art Atlanta – 2020
Sound Bath Session for: Piedmont Hospital – Women's Heart Health – 2020, 2021
Sound Bath Session and Presenter for: Atlanta Public Schools Family Engagement Conference – 2019, 2020, 2021
Sound Bath Session and Mindfulness Lesson for: Mt. Holyoke College – 2020
Sound Bath Session for: The Coca-Cola Company – 2020