Dear Life: What can we chat about today?
How to be spiritually present in life.
Holistic Wellness Company specializing in Sound Bath Therapy, Readings, Self-Care & Ancestral Guidance.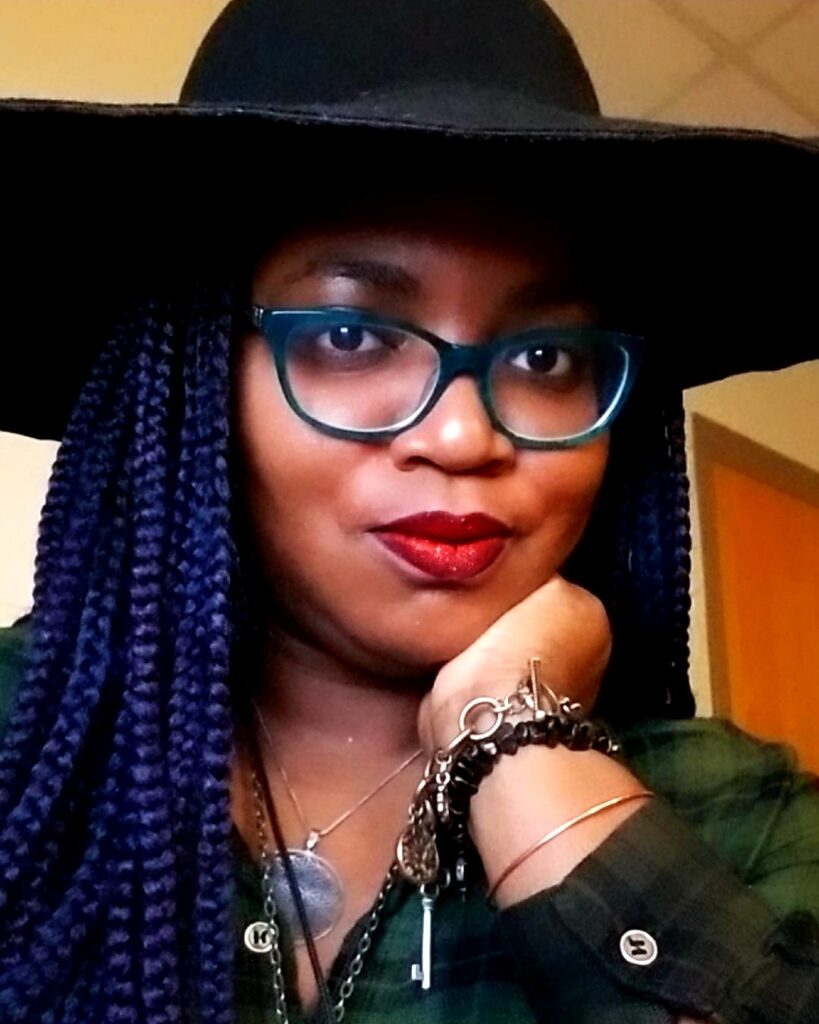 Owner & Curator:
Ottavia Tay Lang
Certified Sound Therapist, Certified Reiki Master, Mindfulness Coach,
LIFE CHANGER.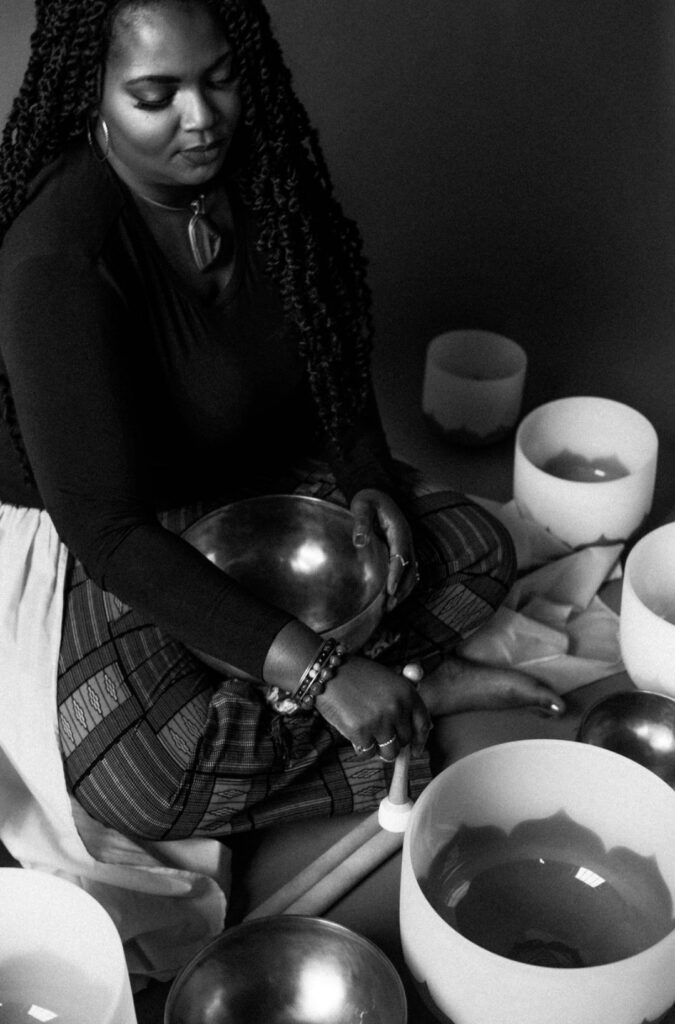 Located at 401 16th Street NW, Atlanta, GA 30363 –
Art Foundry Art of Wellness Building Atlantic Station
Follow on Facebook, Instagram, YouTube and Twitter @DearLifeChat
STREAM MY SINGING BOWL MEDITATION ALBUM ON ALL STREAMING PLATFORMS – 5D MATRIMONY
INTERVIEW FEATURES:
FEARLESS FEMALE PODCAST INTERVIEW
THE COLORED GIRL PODCAST INTERVIEW
SHOP OUR ONLINE STORE – CLICK HERE
Enjoy a 10 Minute Sound Bath – earbuds in! Relax!
PROFESSIONAL RESUME:
Sound Bath Session and Presenter for: Centers for Disease Control and Prevention (CDC) – "Optimizing Brain Health Day" – 2019
Sound Bath Session & Healing Circle for: Agnes Scott College – 2019, 2020, 2021,2022
Sound Bath Session for: HIGH Museum of Art Atlanta – 2020
Sound Bath Session for: Piedmont Hospital – Women's Heart Health – 2020, 2021
Sound Bath Session and Presenter for: Atlanta Public Schools Family Engagement Conference – 2019, 2020, 2021
Sound Bath Session and Mindfulness Lesson for: Mt. Holyoke College – 2020
Sound Bath Session for: The Coca-Cola Company – 2020